Ducky Ducts
Asheville's #1 Air Duct Cleaning Company
Your Local Duct Cleaning Company
Residential Duct Cleaning
Keep your home air quality clean and safe with a professional air duct cleaning by Ducky Ducts.
Dryer Vent Cleaning
A dirty dryer vent is a fire hazard to any property; call Ducky Ducts today for a dryer vent inspection and cleaning.
Air Treatment Devices
We also provide a full range of air quality devices and treatments to ensure a healthy environment.
Commercial Duct Cleaning
We have the equipment and experience to clean ducts for any size business--from small offices to large facilities.
Why You Should Call

Ducky Ducts
Since 1997, our company has been delivering on our promise to provide indoor air quality services that are healthy yet environmentally friendly. We pride ourselves on never delivering anything less than a quality service to all of our clients. We also take pride in being on time, hardworking, considerate to your concerns, being completely honest and upfront, and doing every job as if it were our own home.
When you hire a local service company you want them to arrive on time. We promise for all our scheduled inspections, meetings and projects we will arrive on time, or give you the courtesy of calling.
Delays are annoying when you want to get your project started quickly, you don't want to be waiting on an estimate to get started. Upon contacting us or doing an onsite inspection (if necessary) we guarantee an estimate within 24 business hours.
Tired of calling a local service company to offer them work only to have them never call you back? That's not us! Ducky Ducts always calls back our clients.
If getting the job done right the first time is important to you, then Ducky Ducts is your go-to air duct cleaning company. All our staff have been professionally trained to work on any type of HVAC system and property.
Professional Equipment
& Staff
We pride ourselves in keeping up-to-date with the latest cleaning equipment and protocols. Our courteous technicians show up in uniform and provide 'white-glove' service.
Supporting Local Community
Ducky Ducts has been serving the Western North Carolina region since 1997, in that time we continue to use local vendors and give back to the local community.
What Our Customers Are Saying
This is our secondary using this company and we are very pleased. Prompt, professional, thorough I am reasonable. They are on my calendar for a yearly service
Deborah Francis
2022-04-15
I was not present. My housekeeper said they were early but she was available. My main intake which has a permanent filter (i.e. wash and reuse) needs to be replaced. The service guy said Ducky Ducts could order it for me. However when my housesitter called DD, she was told that you would not do that.
Timely, professional and friendly! I will be using this service again should the need arise.
tiffany russotto
2022-04-05
Yoni and Joshua came out today to clean our ducts. They were incredibly kind, respectful and up front about everything. My daughter has down syndrome and she was extremely scared of the noises and they were very understanding and made sure she was okay. I was beyond impressed by both of them and will absolutely recommend ducky ducts to everyone going forward. Whoever hired these two men made an excellent choice. Hands down the best people we have ever had in our home doing work. Thank you for helping our family today.
Thrilled to have found Ducky Ducts! From scheduling (and rescheduling) with the ever-friendly and accommodating Kelly to the amazing Duct Dudes, Josh & Yoni, service was EXCELLENT! Josh and Yoni were on-time, upbeat, friendly and efficient! I can't say enough great things about Ducky Ducts! If you need your ducts cleans, call them! 🙂
Sharon Barolet
2022-04-01
This company is ultra professional and did a fabulous job. Trevor and Yoni were super nice, efficient, and the job turned out beautifully. The scheduling staff member is super friendly and accommodating when I had to reschedule once. Would highly recommend.
These people were great. Came in a week and a half ago to clear out the large amount of lint AND BIRD'S NEST that was stuck in our huge laundry vent. Took very little time and now our dryer works perfectly and they were super friendly and professional during the whole process. I wish I remembered their names, but the two guys were great. Thanks so much for the service!
Anne Smart Pagano
2022-03-29
Love this company. They were professional, courteous, thorough, and informative. I highly recommend Ducky Ducts.
A company you can trust. ♥️ The air quality in my home is night and day difference! The team was attentive to the fact that I have cats and stopped the service every so often to do a head count of them, ensuring that everyone was accounted for while they cleaned my air ducts! I can't tell you how much this meant to me! They were skilled and knowledgeable in their craft and went above and beyond my expectations. Their scheduler is just as great! She responds to calls promptly and she was happy to help with any concerns I had prior to my appointment. I couldn't be more pleased and if I could give this company extra stars, I would! 10/10
Find Out What Your Duct Cleaning Cost Is
Within minutes, get a quote for cleaning your ducts and service add-ons
Residential Duct Cleaning Estimate
Thanks, we will contact you soon
Duct Cleaning Estimate
You need to select an item to continue
Duct Cleaning Add-on
Blower Fan Cleaning
Dryer Vent Cleaning
HVAC System Disinfectant Fog (Botanical-Based)
HVAC Coil Cleaning
Whole-House Surface Disinfectant Service (Botanical-Based)
Replace hood on dryer vent.
You need to select an item to continue
How Did You Hear About Us?
You need to select an item to continue
Selection of Services
You need to select an item to continue
Estimated Final Cost
This is only an estimate and our price may change upon initial inspection:
Summary
| Discount : | |
| --- | --- |
| Total : | |
For Commercial/Industrial cleaning, please call (828) 645-9964 to schedule estimate.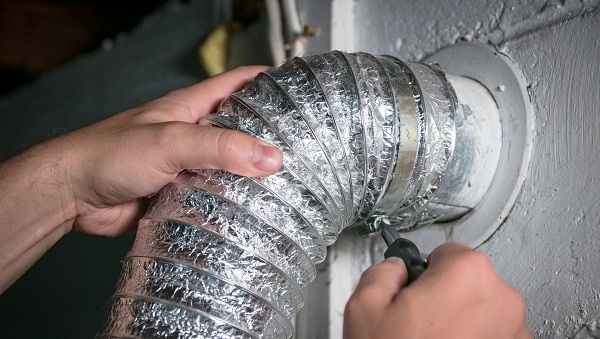 Having a properly functioning dryer vent is crucial for both the safety and efficiency of your home. A damaged or poorly maintained dryer vent can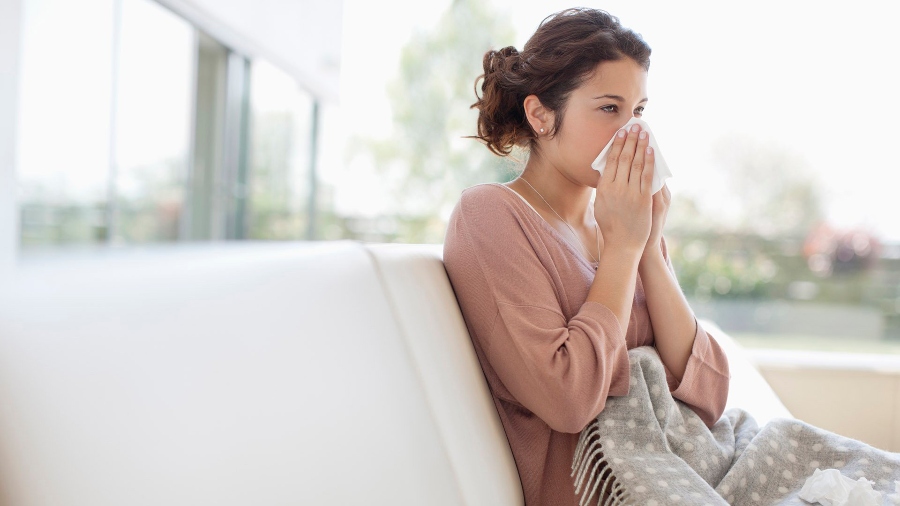 Living with allergies can be a constant battle, affecting our daily lives and overall well-being. Sneezing, watery eyes and congestion are just a few of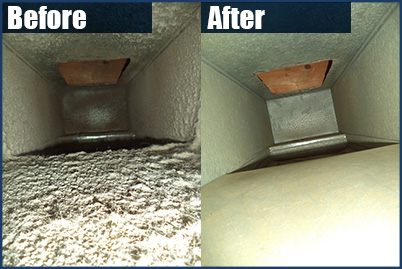 How To Tell If Your Ducts Need Cleaning Air ducts are an essential part of your home's HVAC system, responsible for circulating air throughout your
Ducky Ducts is a locally owned and operated company that focuses on making your indoor air quality healthy and safe. 
Our process begins with a conversation over the phone to assess the basics like how many vents are in your home and where your HVAC unit is located. From there, we can provide a base estimate before additional add-on services, such as disinfectant system fogging or air treatment devices. Then, we schedule you with one of our technician crews. Upon arrival, the lead technician will walk through with you to locate all the vents and determine the best equipment and method to thoroughly clean your air ducts–either a rotary brush, negative air, or a combination of both. Every situation is unique from our experience! As we work through each of your supply and return vents, we will clean each vent cover (register) and register boot with a completely safe and environmentally friendly botanical-based disinfectant. As we progress through the home, the technicians will also make note of additional issues like mold or pests and offer you expert advice on potential solutions. Our professional and courteous staff offers 'white-glove' service–which means we take our shoes off in your home, pick up all of our mess and leave your home cleaner than when we arrived.
For most situations, you will want to start with an air duct cleaning as the first step to improving your indoor air quality. From there, we can perform an air quality test to determine exactly what the air environment in your home is like. We offer the best in the industry air treatment devices and processes to create healthy air in your home or office. From fogging the system with a safe and 'green' botanical-based disinfectant to installing an air ionizer unit, we can treat almost any air quality concern with an effective, safe and healthy solution. 
You will find that working with Ducky Ducts is easy and enjoyable. From our knowledgeable staff and technicians to our convenient digital invoicing and text-based booking and dispatch system, we are committed to offering the best customer experience you have ever had with any home service company. Don't put it off any longer because you deserve a home or commercial business with healthy air for you and your family! Give us a call today to schedule your duct cleaning service.